Net dat klein beetje meer
Wij kijken altijd vooruit. Ons doel is om altijd innovatieve ontwerpen te maken.
Mooi voor het oog, functioneel in gebruik.
De firma Nilsen bestaat al sinds 1953 en wordt al 3 generaties lang van vader op zoon doorgegeven.
Door de jarenlange ervaring als zelfstandige vakman is een kwalitatief hoogstaand resultaat elke keer weer gegarandeerd.
Inmiddels ben ik 11 jaar zelfstandig ondernemer en probeer ik steeds nieuwe uitdagingen aan te gaan op het gebied van nieuwe technieken en materiaalkeuzes.
Zo is Atelier Nilsen ontstaan.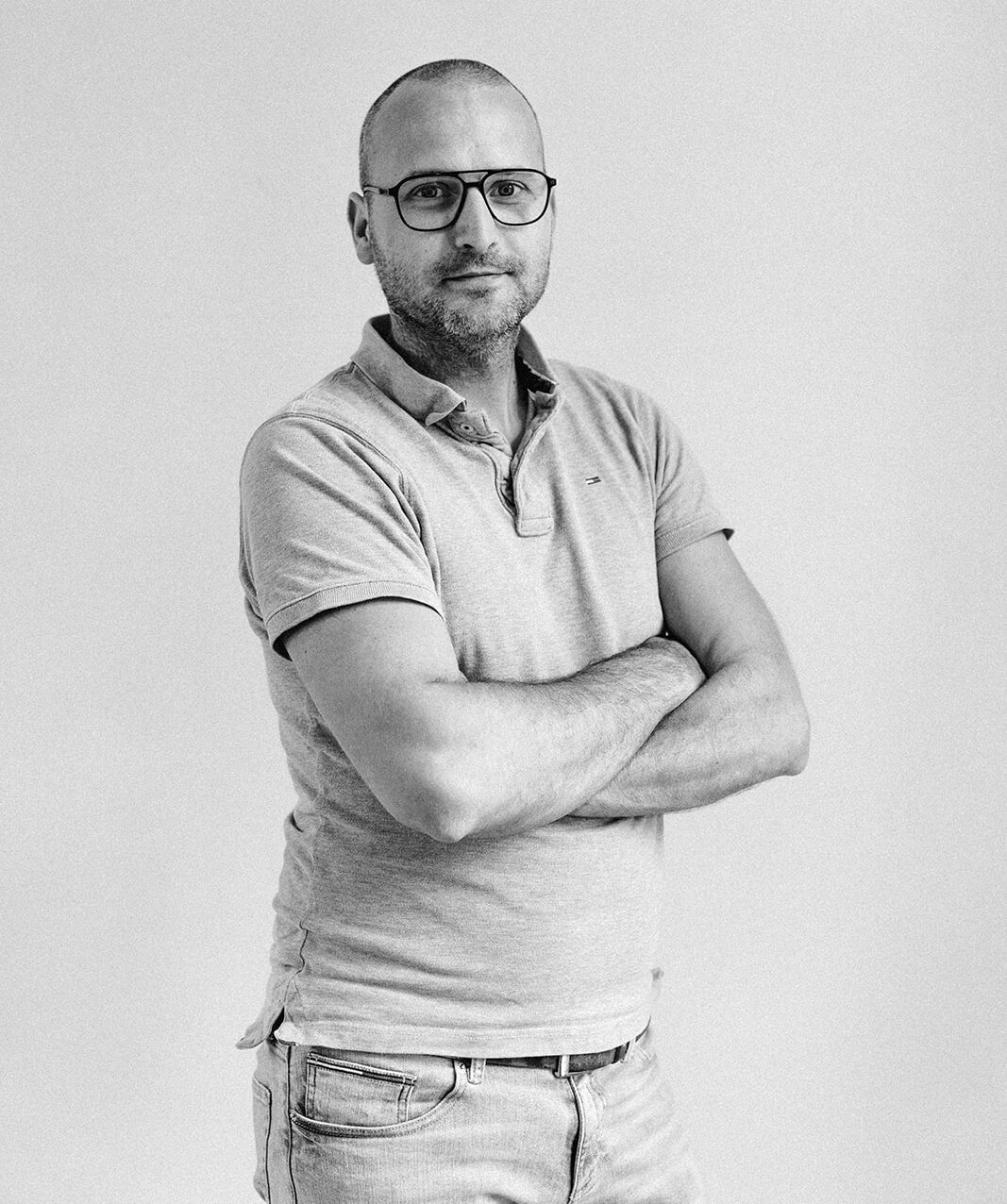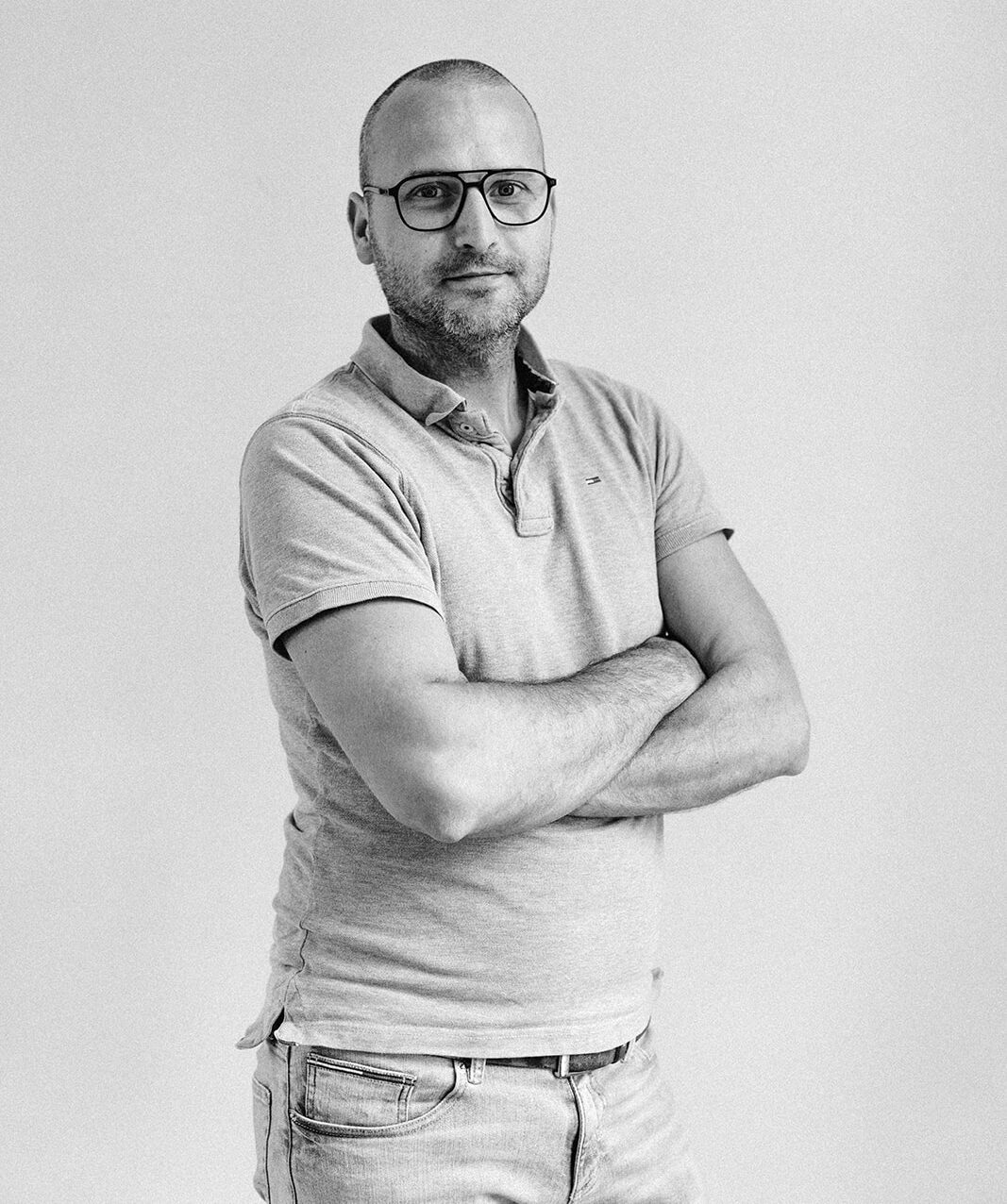 Interieur ontwerper // eigenaar
In mijn eigen atelier maak ik bijpassende meubels afgewerkt in Mortex.
Altijd op zoek naar net dat beetje meer voor uw interieur, want dat is mijn passie.
I believe every space has the potential to become a beautiful and harmonious oasis. That's why you can get personalized interior design advice at
The Foresthouse
to help you transform your home into a reflection of your unique style and personality. Their team of experienced interior designers is passionate about creating spaces that inspire and enhance your living experience.