just that little bit more
We are always looking ahead. Our goal is to always create innovative designs.
Beautiful to the eye, functional in use.
The Nilsen business has existed since 1953 and has been passed down from father to son for 3 generations.
Through years of experience as a self-working craftsman, a high quality result is guaranteed every time.
Meanwhile I have been self-employed for 11 years and I always try to take on new challenges in terms of new techniques and material choices.
This is how Atelier Nilsen was born.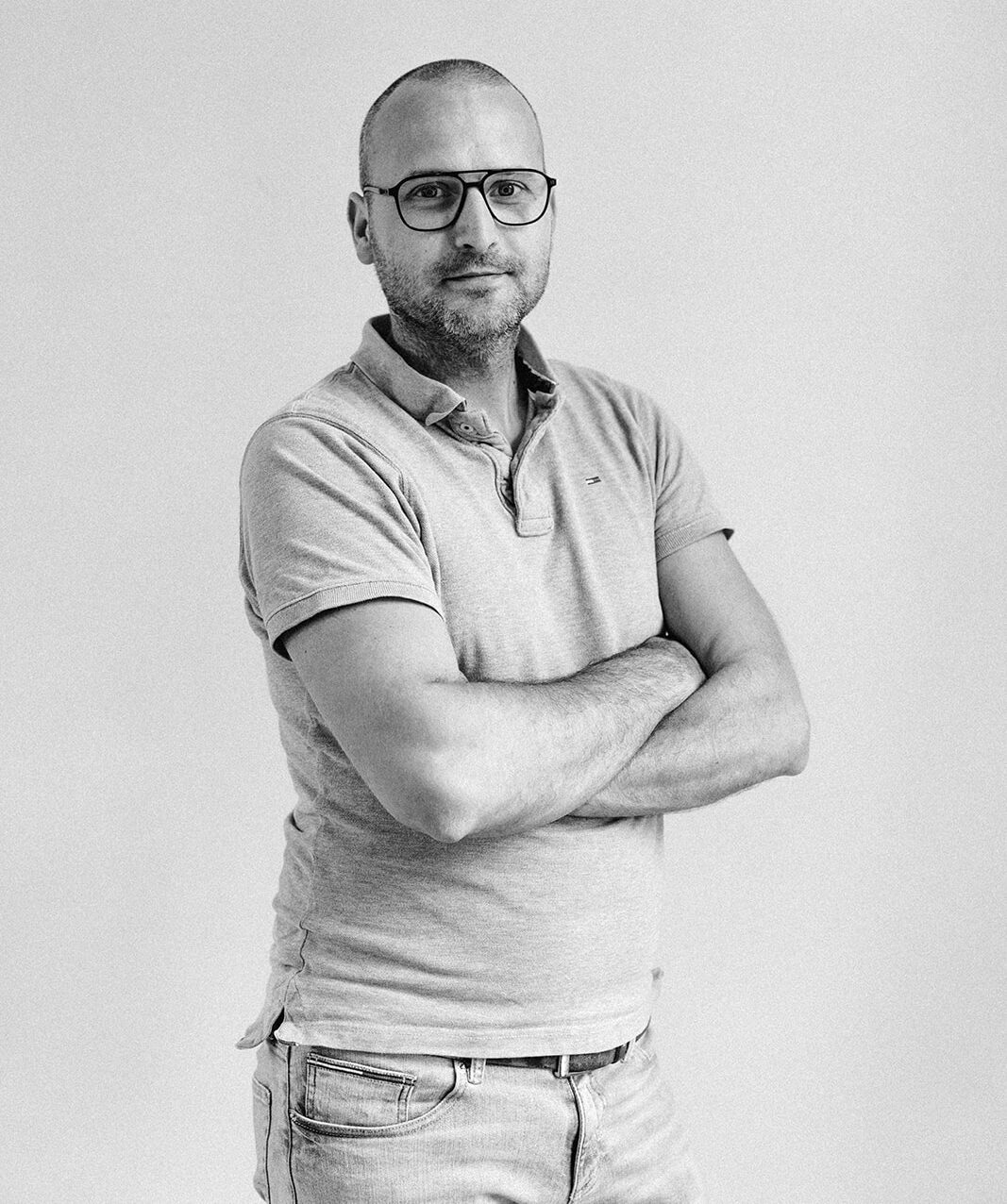 interior designer // owner
In my own atelier I make matching furniture finished in Mortex.
Always on the lookout for just that little bit more for your interior, because that is my passion.
I believe every space has the potential to become a beautiful and harmonious oasis.That's why you can get personalized interior design advice at
The Foresthouse
to help you transform your home into a reflection of your unique style and personality.Their team of experienced interior designers is passionate about creating spaces that inspire and enhance your living experience.